There are many advantages to having a healthy body. If you are physically fit, you are less prone to chronic diseases such as diabetes, hypertension, and cancer. However, physical activity affects not only your physical health, but it also benefits your mental well-being. Here are some of the ways your physical fitness can improve your mental health.
It Improves Sleep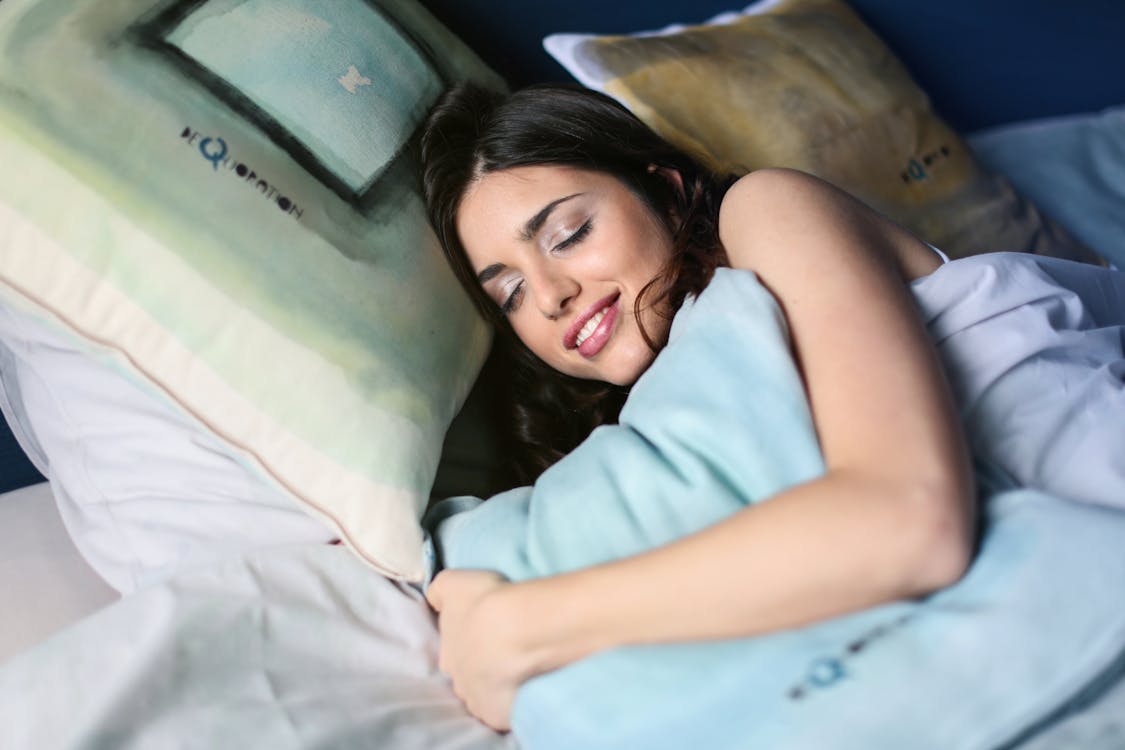 Exercise helps regulate your circadian rhythm, adjusting your body in favor of a healthier sleeping pattern. Also, a good workout routine increases the heat in the body, which adds a calming effect to the brain. 
Meanwhile, moderate aerobic exercises help improve your deep sleep. Slow-wave sleep or deep sleep facilitates the revitalization of your body and brain. It is best to schedule your workout routine at a time, not too close to bedtime. But since not everyone has the same response, observe your body to achieve optimal results.
It Reduces Stress
Exercise can be a form of meditation and a coping mechanism. You can take time off a stressful day at work by doing some high-intensity cardio. You can also refine your physical and mental state by doing breathing exercises.
Not only can physical activity manage stress, but it can also reduce stress. The sense of fulfillment you feel after executing a routine is due to the released endorphins, your brain's happy hormone. 
High-intensity activities, such as running or biking, and less intense aerobic exercises like yoga, can undoubtedly increase your endorphin levels. With regular exercise, the constant release of endorphins can lighten up your mood, which will help you steer clear from stress. 
Exercise can also fight off stress hormones, such as adrenaline. The adrenaline is responsible for the body's flight-or-fight response when experiencing stress—doing regular physical activities reduces your body's adrenaline levels by utilizing it as you go on with your routine.
It Boosts Self-Esteem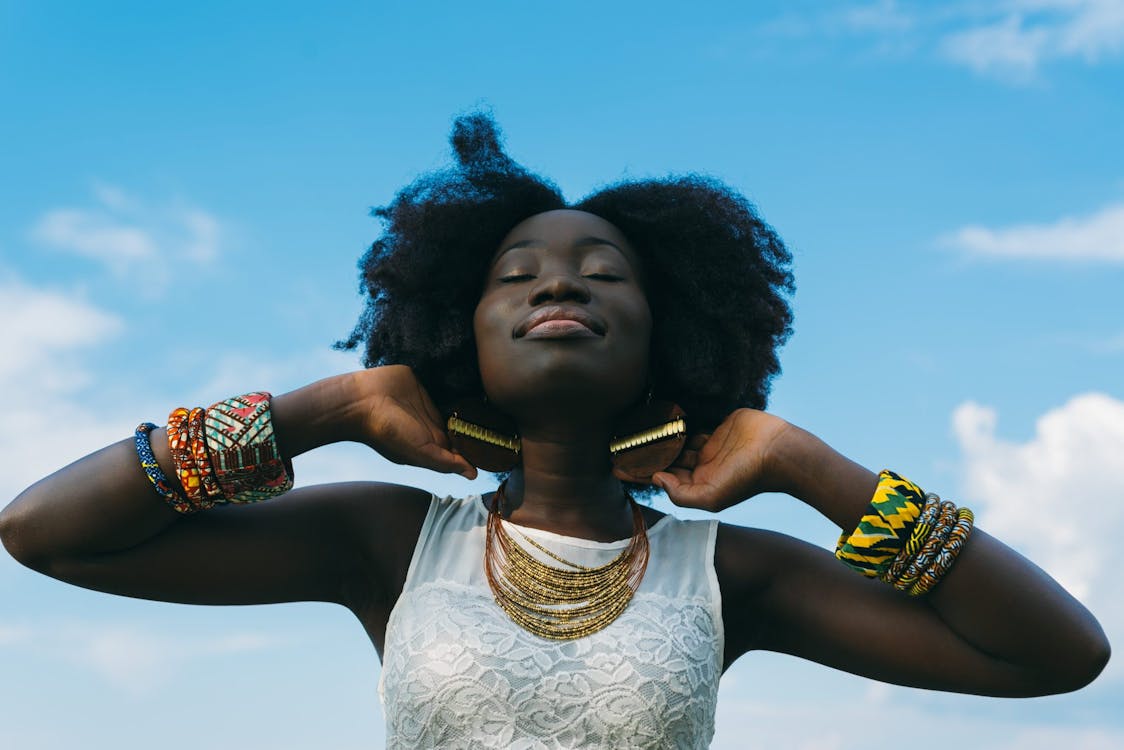 Achieving your body goals will surely boost your self-esteem. As you progress through your fitness journey, you will feel a sense of accomplishment, mainly because being physically fit also aids weight management. 
Most chronic diseases have diverse causes, including genetics. However, a sound body can keep your mind at ease, knowing you are safe from chronic diseases such as hypertension and diabetes. 
Aside from increased fulfillment and decreased worry, you may also start feeling more motivated. The discipline you've developed throughout your rigorous training will provide you with a sense of mastery and control. Before you know it, you'll start believing in yourself more.
It Improves Brain Function
The physical effects of exercise also affect your brain. Stretching and other aerobic exercises enhance the delivery of oxygen and nutrients to your mind and muscles. Better delivery of nutrients increases neurohormones, improving the nerves' growth, connection, and communication in your nervous system.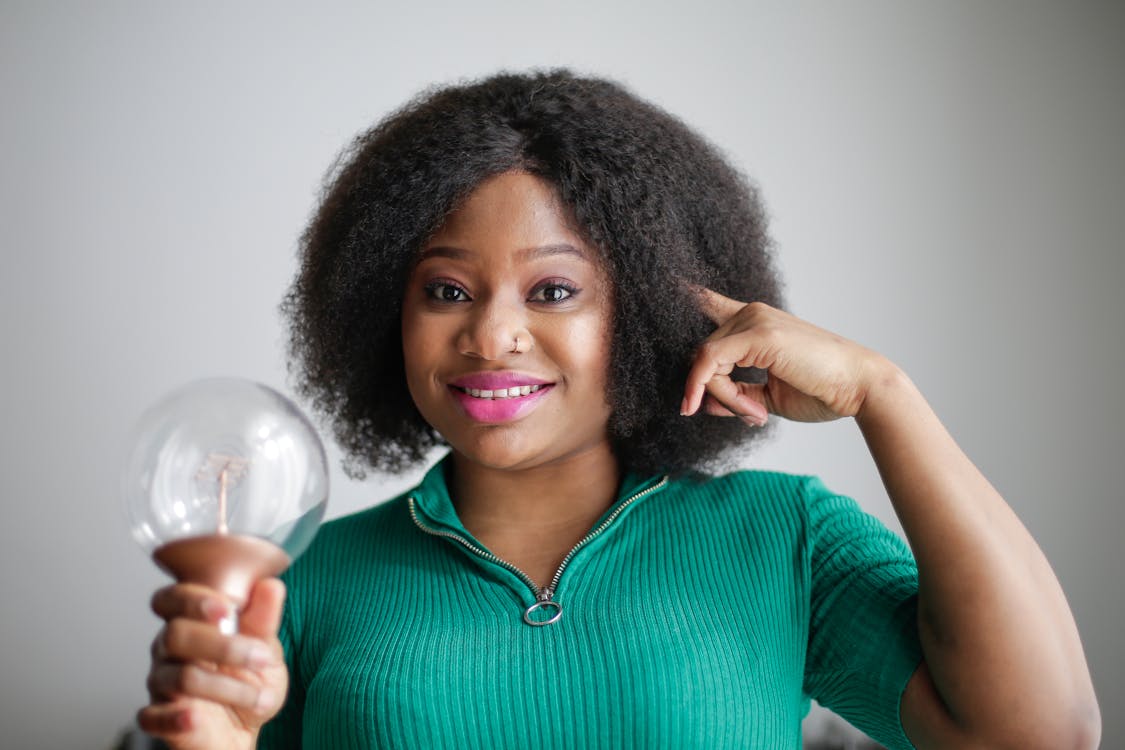 Recent studies have also found a relationship between exercise and neurogenesis (the creation of new neurons) in the hippocampus. The hippocampus is the part of the brain responsible for memory cognition, learning, and emotion regulation. With a boosted hippocampus, your brain can have better control over your memory and emotions.
A simple jogging session can already help boost your creativity and other brain functions. These improvements also help you avoid cognitive losses in the long run.
It Helps Complementary To Antidepressants
An increase in the volume of the hippocampus has also been one of the targeted responses of antidepressants. Because of this, some mental health professionals also suggest physical fitness as an additional treatment option complementary to medication and therapy. Recent studies have also correlated higher remission rates to a treatment combination of exercise and medication.
The released endorphins after physical activity also help you maintain hormones, keeping your mind happy and content. Studies have also reported how people who are more physically active are less likely to be depressed.
Adopt A Healthy Lifestyle
Exercise is not only what constitutes a physically fit person. It would help if you also had nutritious and balanced meals to help your body achieve and maintain fitness. Drinking enough water, eating just the right amount of protein and carbohydrates, and cutting junk food will help you achieve a healthy body.
Fitness involves a healthy lifestyle. Don't just rely on your intense workouts for physical activity. Instead, incorporate simple changes into your daily routine. Walk to a nearby shop instead of driving your car. Take the stairs instead of the elevator in small buildings. Park your car farther from entrances to increase your walked steps. These changes may be minimal but will surely increase your endurance and tolerance to physical activities.
Choosing A Routine
The road to physical fitness is long and challenging. Be sure to start small, from aerobic exercises like yoga and walking. Once your body has adapted, level up your routine with running, biking, or swimming. Be careful to progress gradually to help your body adjust accordingly.
Physical fitness comes with improved sleep, boosted self-esteem, enhanced brain function, and reduced stress and depression. However, all these benefits would prove ineffective if you are following the wrong routine. Different body types and different lifestyles yield different results. Avoid comparing yourself with others. Instead, consult with a professional fitness trainer to determine which physical activities are best for your body and mind. A personalized exercise routine promotes individuality and at the same time, achieves optimal results.